private course in my studio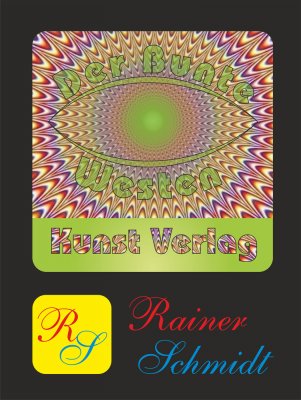 Drawing and Painting
In diesem Kurs, angelegt sowohl für Anfänger wie für Fortgeschrittene, besteht die Möglichkeit, Erfahrungen in Techniken wie Bleistift-, Kohle- und Pastellzeichnungen als auch in Aquarell- und Ölmalerei auszubauen bzw. vorhandene Fertigkeiten zu vertiefen. Grundsätzlich wird dabei auf die individuellen Kenntnisse und Interessen der Teilnehmer eingegangen und diese schrittweise gefördert.
Mittwochs von 9:30 bis 12:30 Uhr (und nach Vereinbarung)
15 Euro pro Vormittag
Und so finden Sie zu mir: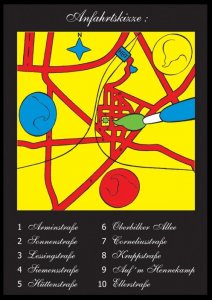 Arminstraße 23 (in the backyard)
40227 Düsseldorf
Germany
Telefon: 049-211-7260495
RS(AT)RainerSchmidtArt.de
Directions:
The Arminstraße is a one-way street which you have to approach from the North.For example you could come from the Oberbilker Allee in to the Hüttenstraße,then in to Sonnenstraße and,then,left in to Lessingstraße,again left in to Siemensstraße and,finally,again left on to Arminstraße.Then,between Nr.23 and 24,simply go through the drive in to back yard;there,to the left,is my studio.