Annotations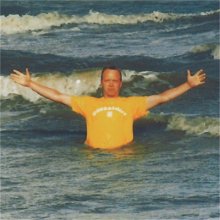 Rainer Schmidt
Arminstr.23 (in the backyard)
40227 Düsseldorf
Tel. 049-211-7260495
E-Mail: RS@RainerSchmidtArt.de
Tax Number: 212/5217/1060
All of my paintings displayed on this homepage are protected by copyright with VG Bild-Kunst,Bonn.
All of my selling prices on this homepage (current level: 09.09.2011;all inclusive of 7 % VAT) are without obligation.Prices are subject to alteration.
Most of the translation was done by Christiane White.
This Page was converted with REDAXO-CMS
Thanks to my models:
Frank Malin Kurt Moi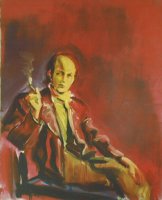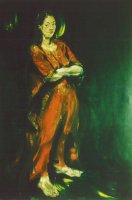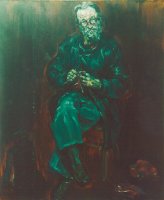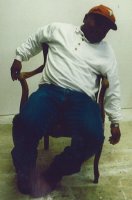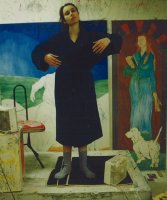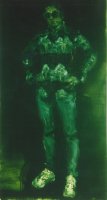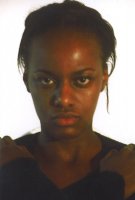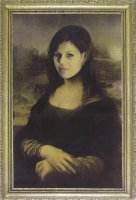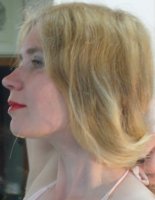 Marta Frank Happiness Claudia R. and Anna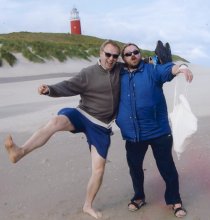 Brothers in arms
RS and GS on TX
In the case of my incapacity for work resp. my demise,all my art works as well as the corresponding copyright are to be consigned to my brother Gunther Schmidt.